Hello Sydney Lovers,
Shailla here, actress, filmmaker, writer, blogger, and proud Sydney resident!
Being an actress and filmmaker takes me to work on film projects everywhere, and I get the chance to explore every corners of Sydney, and get to know most areas in Sydney pretty well, and I get to try lots of things, mainly, new restaurants and food, which is one of my favourite things about Sydney and Australia, how we are so multicultural and have all the cuisines from all around the world right here!
I'm always writing and sharing Information about the film industry in all my other sites, and I've been wanting to do this for a while, start a blog to share all the little exciting things and places I find in Sydney all the time, and today is the day, it's happening! A place to share life's beautiful and simple things.
Welcome to this new journey!
Hope all of you readers enjoy this!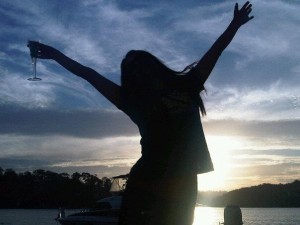 By Shailla Quadra