After filming main filmmaker's interviews, sunset was so beautiful that inspired me to improvise a little introduction for the books just to capture that stunning sky!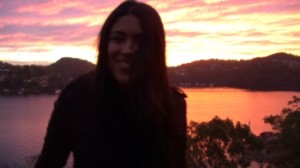 I know it's a little bit dark and all, it was the end of a long day and I had a cold, but sometimes in life, we don't have time to grab the lights and get all perfectly tech, we have to seize the moment that is right there in front of us and be spontaneous, otherwise we miss the sunset!
To watch the complete filmmakers interviews, go to the 7 Steps For Film Festival Success official website:
and 7 Steps For Screen Acting Career Success official website:
Enjoy & Share with your film industry friends!
Thank you!
Shailla